Bridging The Project Productivity Gap For Your Business
We're a Project Management and support recruitment partner with a global reach. We provide a seamless hiring process in the shortest possible time, saving clients Project time spent on recruitment.
Schedule Your Appointment
We are here to help you 24/7 with experts
ABOUT US
We Are Meeting Business Requirements Seamlessly With Quick & Efficient Hiring.
Project Consultancy Service ("PCS") provides Project Management and support as a service (PMaaS) bridging the gap between clients and Project Management hires. Clients can now hire as many Project Managers/Project Support roles as their Project requires, PCS has been training Project professionals for years and consistently have a sufficient number of Project Management Professionals to undertake any role without the usual hassle required in hiring. We save you hiring time and unnecessary contractual obligations.
Evaluation
We begin our process by evaluating the Project needs and requirements. This evaluation can vary in style.
Implement
Our Project Managers are decisive, proactive and goal oriented. They will finish the project on time and within budget.
Resourcing
Based upon on our Evaluation, We know the kind of Project Manager or Project Support you need based on domain.
Recommendations
Based upon our experience, we make recommendations after observing your company's approach and practices.
Reporting
Reporting is key, we decide with your team on the most efficient way for reporting and communication.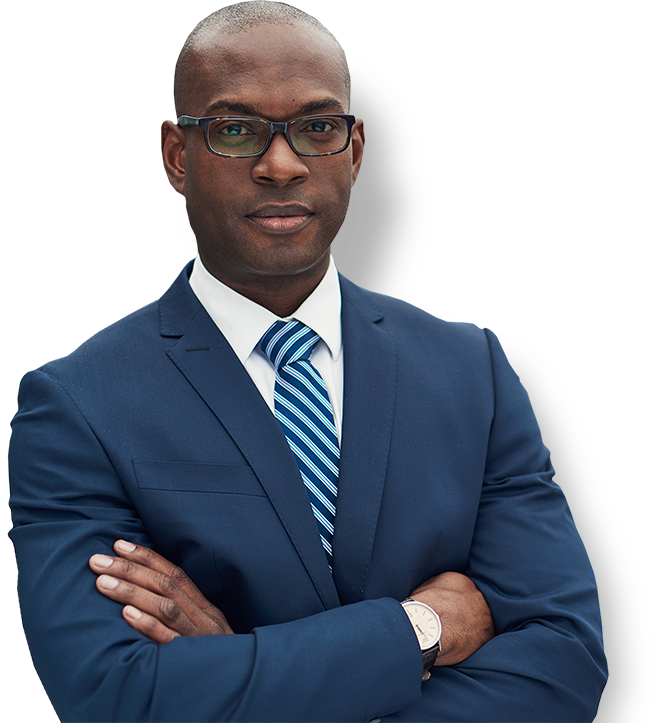 Have an idea or project in your mind? Call us or schedule an appointment. Our representative will reply you shortly.
Working Process
Our Working Process - How We Work For Our Customers
Initiate
Tell us about your Project requirement. Fill the enquiry form to send us a brief or send us an email.
Communicate
A member of our team will reach you to schedule a meeting to get more details of the project requirement.
Collaborate
The designated Project Manager or Support staff assigned to your project will collaborate with your team on a predefined basis.
Deliver
We ensure that the Project is delivered within specified timelines and deadlines as predefined and that stakeholders expectations are met.